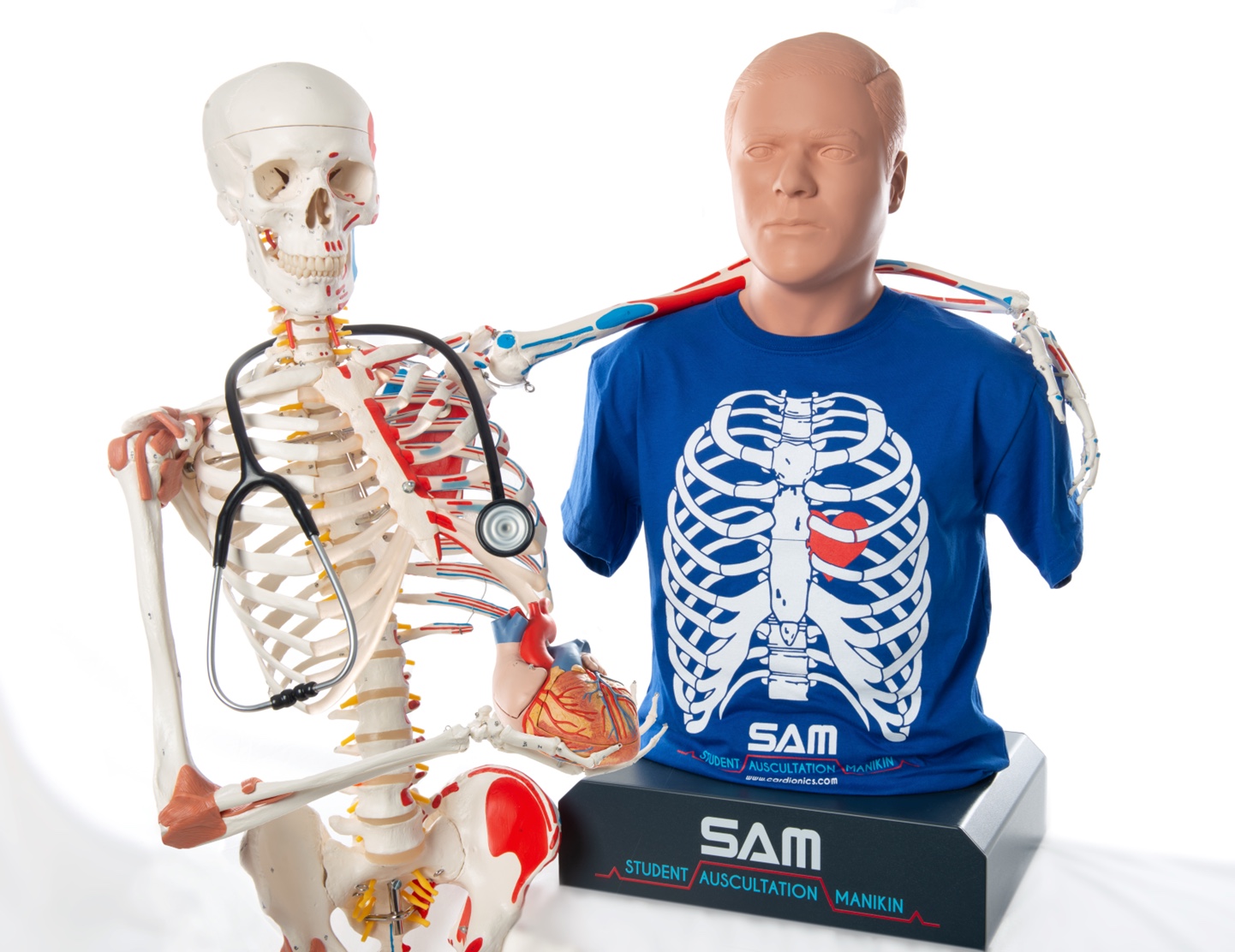 3B Scientific Acquires Cardionics
Big news! On July 17, 2019, 3B Scientific announced its acquisition of Cardionics.
"Cardionics is a perfect addition to 3B Scientific's line of Medical Education and Simulation Products," said Todd Murray, CEO of 3B Scientific.
2019 Product Catalog
Looking for the right auscultation products for your clinical, learning, or telehealth system?
Our new 2019 catalog is hot off the press and features Cardionics' most innovative products yet. Download the PDF to learn more.
Our customers care about medical education — which is why they put their trust in our auscultation products.
Hear what some of them have to say about Cardionics in these customer testimonials.